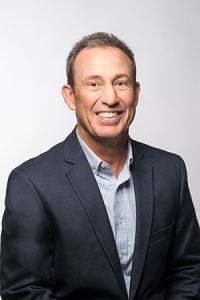 Dr. Don Miller has been practicing dentistry in Marysville since 1989. In dentistry, he has always appreciated the opportunity to apply a science-based education to a field that directly serves and helps people. Helping people is Dr. Miller's favorite part of his job. Dr. Miller takes pride in the relationships he builds with the patients at Morey Dental while he provides a high level of professional care to the Marysville community.
Dr. Miller earned two bachelor's degrees in biology and dental hygiene from West Liberty State University in 1982. Dr. Miller graduated from the Ohio State University in 1986 with a Doctor of Dental Surgery degree. Following graduation, he completed a one-year advanced dental residency at the United States Air Force Medical Center, Wright Patterson Air Force Base in Dayton, Ohio. He is also an ADA®, ODA and CODS member, and he attends numerous dental seminars nationally to keep informed of the latest advancements in dental science while improving and expanding his dental services.
When he is off the clock, Dr. Miller enjoys golfing, spending time with his family, grilling out on the patio, hunting, skiing and jogging, and he is an avid OSU football fan. He is involved with the charity organization Free to Smile, which provides dental surgical services to indigent children throughout the world. This volunteer work has taken Dr. Miller to Cambodia and Guatemala. He is also part of Hope 4 Every Child, a faith-based group that provides guidance and financial support to adopting and fostering families. He adopted his daughter, Irina, in 2000 from a Russian orphanage when she was sixteen months old, and he seeks to help others through his charity work.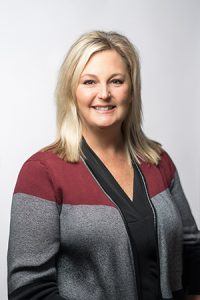 Dr. Hess obtained her bachelor's degree in zoology from Miami University. She went on the attend the Ohio State University for dental school and graduated with her Doctor of Dental Surgery degree in 1999. She values her education and attends continuing education courses yearly to stay up to date with any new services or techniques. Dr. Hess has received advanced training in BOTOX® administration from the American Academy of Facial Esthetics. She is a member of the ADA and ODA.
Dr. Hess has been practicing in the Marysville area since 1999 and is passionate about helping her patients restore their beautiful smiles and oral health.
Dr. Hess is married to her husband, Matt, and has three daughters. In her free time, she enjoys reading, boating, and attending her kids' sporting events and school activities.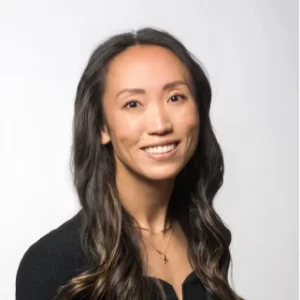 Dr. Wang has been in the Marysville area since June of 2018. She graduated from the Ohio State University in 2017. She takes continuing her education very seriously to stay up to date with any new dental findings. She takes courses yearly. She has received advanced training and is certified in Invisalign® clear aligners and third molar extractions. She is a member of the ADA and ODA.
Dr. Wang is married to her husband, Scott. They have two beautiful dogs named Theo, a mini Goldendoodle, and Sally, a mini Sheepadoodle. Outside of the office, she enjoys travelling, going to the gym, hiking with her puppies, listening to audiobooks, trying new recipes and online shopping!
Dr. Wang strives to help her patients feel healthy and confident in their smiles. She is excited to see you in her chair soon!
Meet Our Team
Meet our team full of people who are professional and dedicated to making sure you have a comfortable and enjoyable dental experience. They provide the highest quality of dental care in Marysville, Ohio. If you have any questions or would like to schedule an appointment with our dentists, Dr. Don Miller, Dr. Christina Hess or Dr. Alexis Wang , call Morey Dental at 937-644-1311.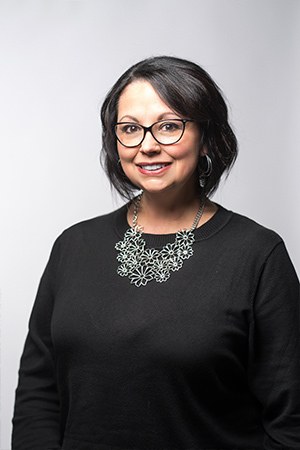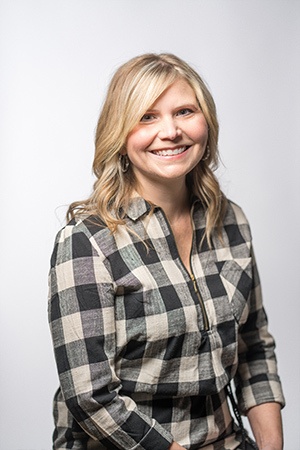 Kem
Scheduling Coordinator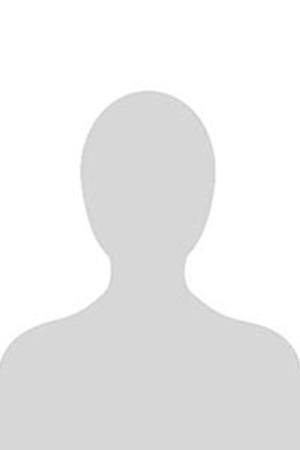 Harley
Scheduling Coordinator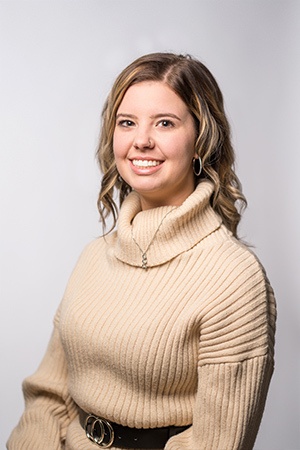 Kirsten
Insurance Coordinator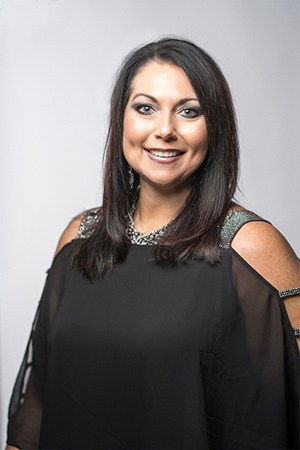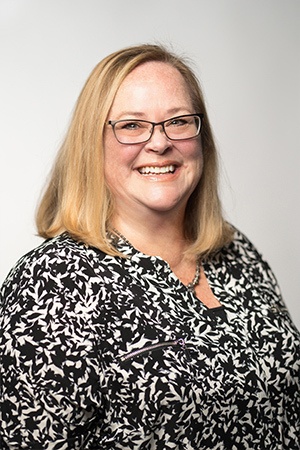 Sherri
Registered Dental Hygienist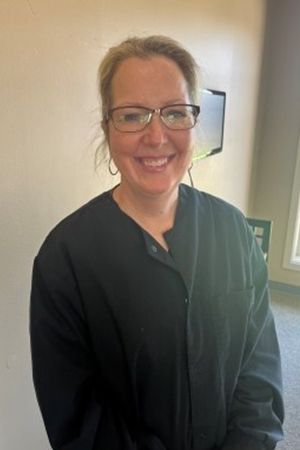 Dana
Registered Dental Hygienist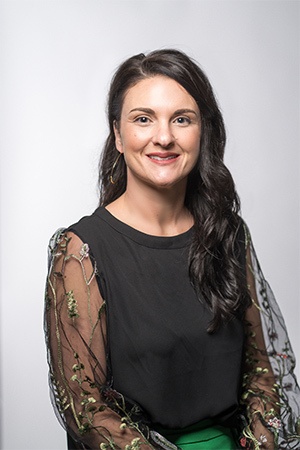 Andrea
Registered Dental Hygienist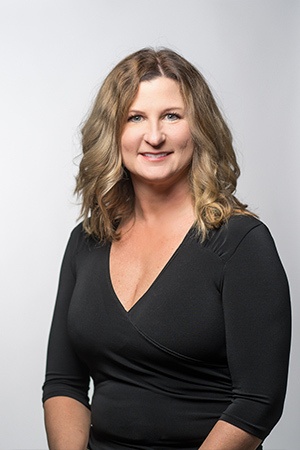 Jen
Registered Dental Hygienist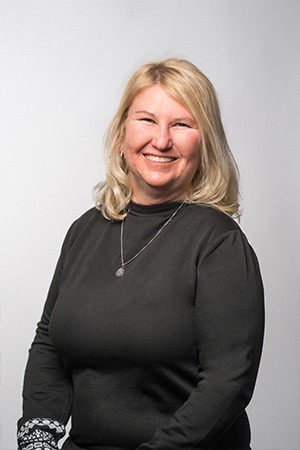 Kathy
Registered Dental Hygienist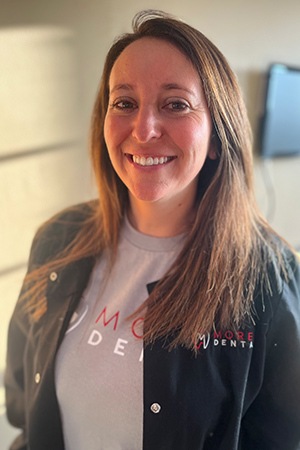 Morgan
Registered Dental Hygienist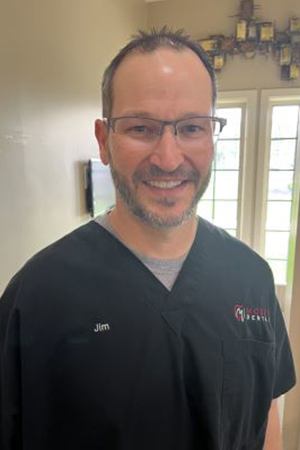 Jim
Registered Dental Hygienist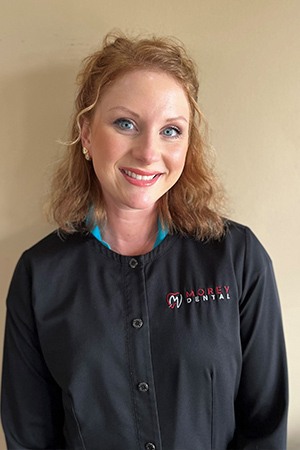 Megan
Registered Dental Hygienist